The Canadian Conference on Global Health (CCGH) is held annually in Canada to discuss and work out ways on global healthcare issues. The event is attended by 30 countries and more than 600 people including students, professionals, policymakers, educators, researchers and other stakeholders in healthcare take part in the event.
The top reasons you need to participate in the Canadian conference
It is an important conference that takes up emerging global healthcare challenges and aims at finding solutions and remedies.
1. Recognize the stakeholders of global health
In a healthcare system doctors or students only have the opportunity to work and interact with their peers. But they seldom get a chance to meet with researchers, educators, policymakers and other important stakeholders in healthcare delivery. The CCGH gives you an ideal opportunity to meet global professionals and experts from the healthcare industry.
You can discuss, learn and grow your network by participating in the CCGH. With such a network you can grow, learn and bring the desired changes in your working area or expertise.
2. Track global health challenges
The CCGH provides a platform to the stakeholders of healthcare to come together and work towards global health challenges of importance. You can develop a detailed understanding and get facts and data on the subject. You can also get a chance to present your work to the audience and get heard by a global community.
There are many activities like workshops which teach you the importance of different aspects of healthcare based on the theme of the year. You may also be able to discover a new passion getting to know so much about global health issues.
3. Form detailed understanding
The topic of the CCGH is dealt in many ways like workshops, journals, posters, discussion and so on. You will be able to understand how things work and discover the nuances of healthcare. For instance, there are many aspects that require evaluation when health policies are made.
You can learn and form a detailed understanding by taking part in the variety of activities organized at the CCGH. For example, the CCGH 2017 tackled the issue of leaving no one behind in healthcare. The topic was deal with scientific papers, journals, posters, speeches and helped the participants form a comprehensive understanding. You can learn the gaps and drivers of global healthcare and understand how things work.
4. Take a tour of Canada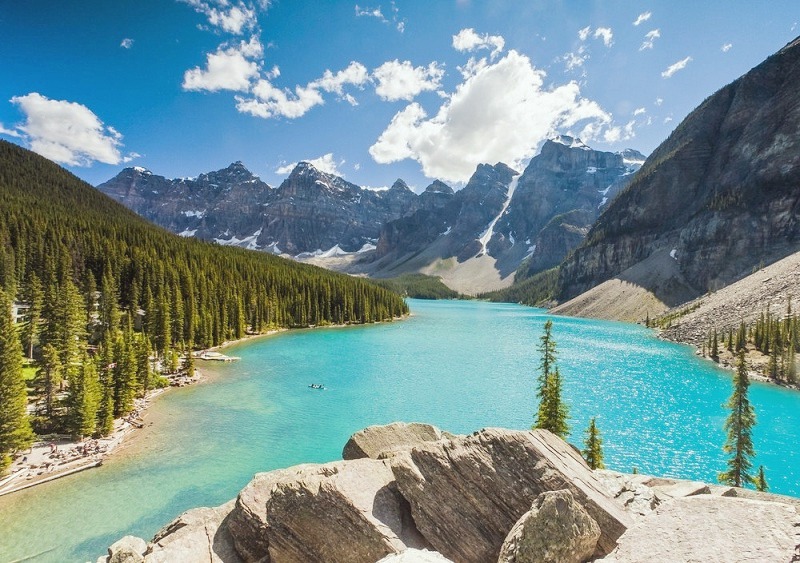 The CCGH 2018 is scheduled to be held in November in Toronto. Last year, it was organized at Ottawa. So if you can get some time off or have a few days in your hand you can plan a trip around the city that is hosting the conference. You may even take a tour of Canada if time and budget permits!
You may want to play your own role by participating in the conference. The registrations will soon be open, and you would even be able to make a visit to one of the coolest cities on Earth!